Home Now.
December 10, 2021

Well, my "homecoming" was really understated. Dekkie was crouched waiting under a shrub in the front garden on the village corner and chased after me howling. I was overjoyed to see her, so I scooped her up for a quick hug but she wriggled out of my free arm. Not a problem as she lead the way home admonishing me with her howls all the way. Sandy was asleep on the ramp and I gave him a quick pat. Got the cat food dishes and feeding stations cleaned up then fed them well. There was still plenty of dry food left. Gave out pats and kisses to both animals as I cleaned.
Opened up windows and turned the air con on. Unpacked then ate food I had prepared for after hospital which was in the fridge. The hospital food is delicious but the servings are small. Not a complaint. We're not in hospital to eat primarily. Though I did have enough for my needs.
The surgery has given me a new lease on energy. I seem to have more. I have no idea how the outcome of surgery works, but this new lease of energy is just wonderful. The gynaecologist took some excellent photos which she gave me a copy of and I will show them to my doctor on my post surgery follow up visit in a fortnight's time. I'm sure she'll be pleased with that. More about the gynaecology and surgical team later. I let go of some old and significant emotional pain in hospital. No longer in my system and nor do I have to live with it.

Watched Netflix and YouTube in hospital during the evening when I had recovered from the surgery fog.

It was a busy time so for the rest of today rest and relaxation is what I will be doing.

I took photos of my breakfast and hospital gown. A closed one which opens at the shoulders.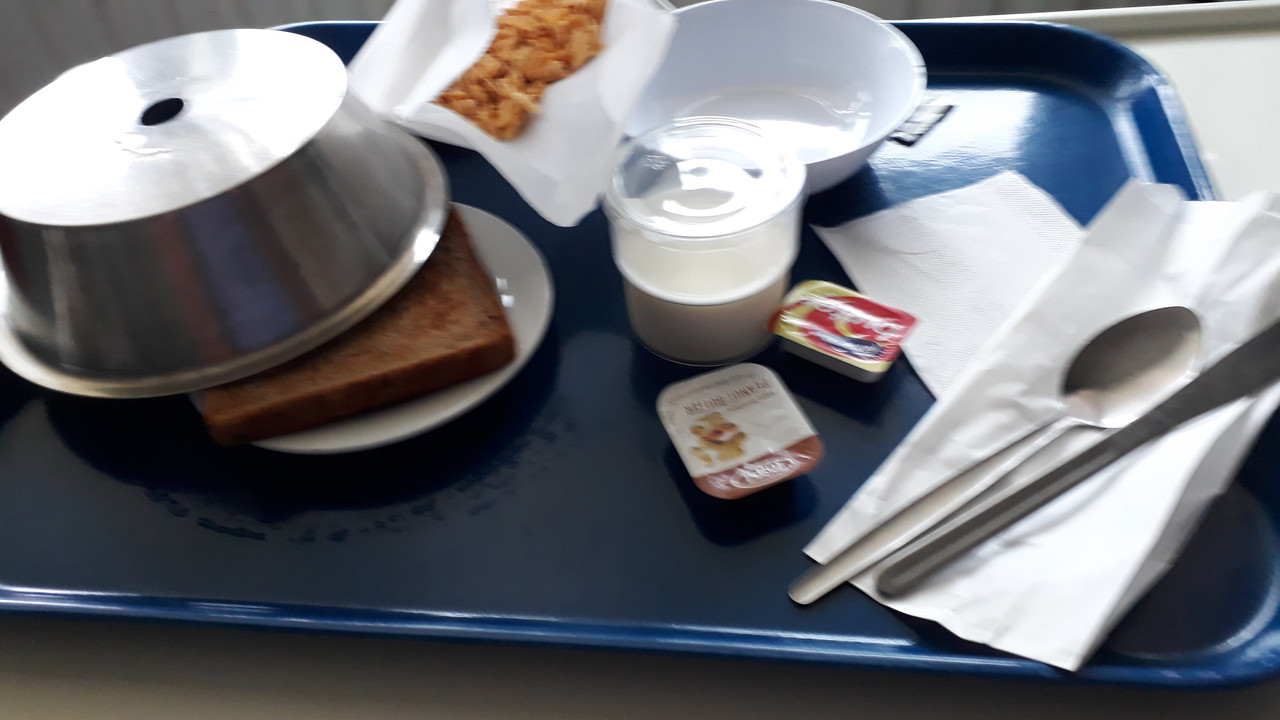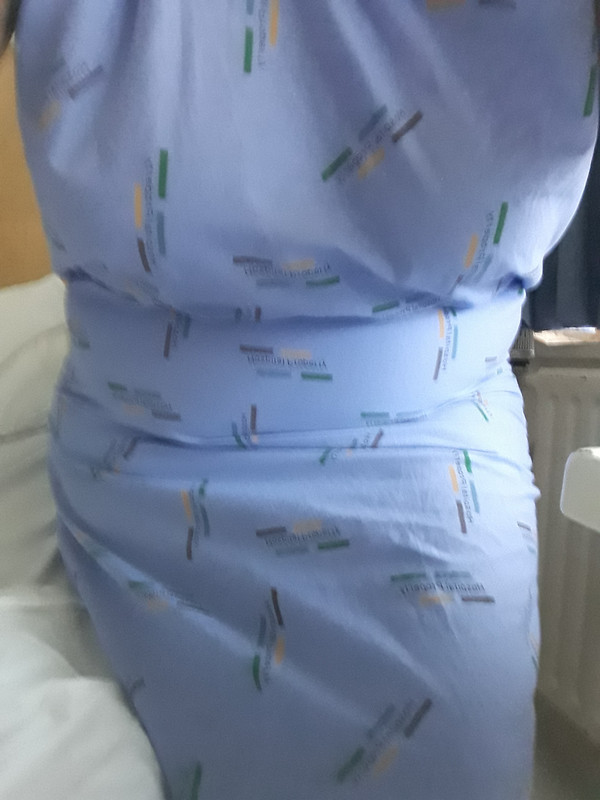 And then, earlier on, before I admitted myself to the Day Surgery Admission clinic, I took a photo of the special nativity scene outside the hospital chapel. In place of the baby Jesus, is a basket to put names in for prayer. A prayer roll. Here it is :




And in the admissions processing office, I noted that the clock gave the correct time for Thursday 09th, but it was a day out. Read 08th cf. Thought this was interesting :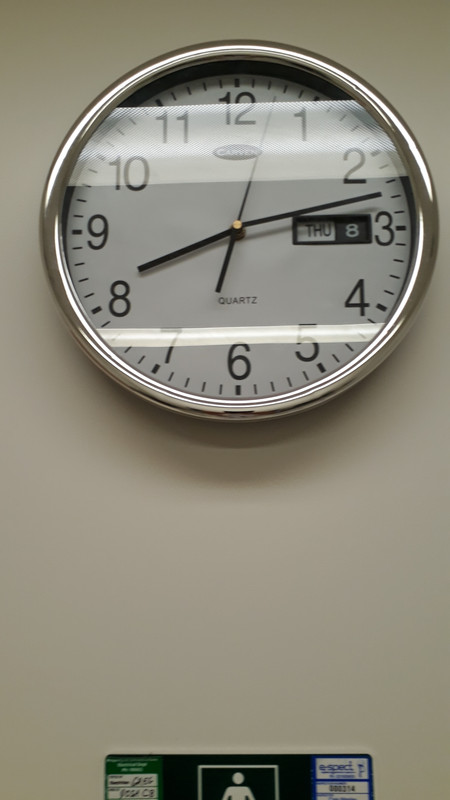 bbva compass atm locations


Gynae/Surgery Team :

I felt cared about and cared for. Beautifully. Humbling for me...made my tears flow longer. A good thing.
For the first time in life, I had and worked with two women gynaecologists. As well as a man gynaecologist, for first visit. He is Dutch and has a nice touch. I've only ever had two men gynaecologists during childbirth and follow up, so the womenfolk were refreshing as a change.
A senior and a junior. The older woman has had a very interesting career which she gave generously of, when we had a small window of opportunity to talk further while doing the surgery paperwork. She shared with me her earlier life of studying and where she trained. Otago medical school and then finished her specialty training in the UK. Then back to NZ where most of her entire career has been spent.

(There's several lots of paperwork to do b4 any surgical laying on of 🤲😀.)

I found the anaesthesiologist to be a warm, sincere young man. And highly skilled at his job. Tall, with the most incredible sky blue eyes I've ever seen on a dark haired person. Don't often see dark haired, blue~eyed people. Not often at all. He asked me what kind of music I would like to listen to in the operating theater?
After hemming and such, I blurted out :

"I love rock music please. Metal. Heavier the better."

Well that got amusing smiles all round. Got my wish. There's even this machine that see your veins/arteries to help with selection of the best.

Anyway it was an awesome experience.
That will be all now. Will write in the weekend. Both sites.

Namestar.


▪▪▪


I REALLY Want To Go Home.

04:48 a.m. Friday morning in the women's section of hospital. Haven't slept much but what sleep I have had has been deep thanks to the excellent post surgery pain meds. They lasted all day yesterday and now I'm just being topped up with panadol. Quite okay with this.

I'm missing my cats so very much, it brings me to tears. Couldn't stop thinking about them since I've been here and hoping and praying that my neighbours will leave them alone. They're well trained animals. Pretty sure they miss me too. Can't wait to pick them up for a cuddle, tell them how much I miss them and say that everything will be alright.

(As soon as the gynaecologist doctor has done her rounds, I'm throwing my street clothes on and hightailing it to the bus stop. I'm outta here.)

Been up to the bathroom 5 times during the night on account of drinking so much water. Need to. Get the surgery drugs out of my system.
An update tonight on the surgery and wonderful teams that I have been blessed with.
I've had an amazing stay. First time in women's section. Feels like we're all on holiday. An incredibly quiet section of the hospital which I love.