It's possible to lift the ten ton weight above us... or not!
September 16, 2022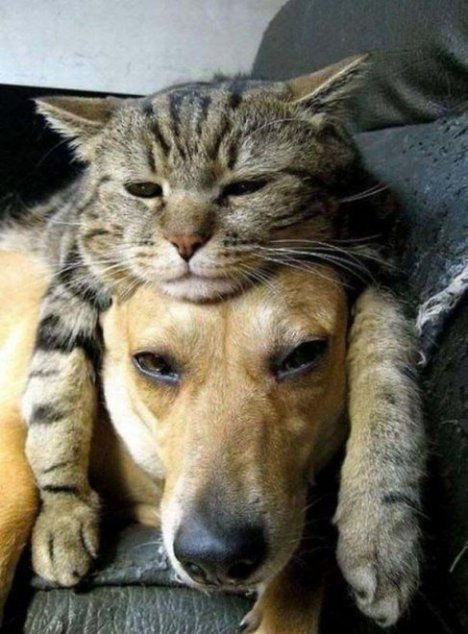 I've been in the middle of the great long, long, long debate. I sometimes wonder if, or when, it will ever end?! Right about the time I feel I am going to tear all my hair out, or jump off the Sydney Harbour Bridge....there is a break in the overall burden Life seems to impose on my own chick. It never occurred to me that the disaffection she felt about life would go on...and on....and on, and on! I just never knew someone could blow on the fumes, and constantly light the fire under the hatch, so continuously, and so thoroughly without pause!
However, that is what it reminds me of. I try and imagine what it must be like ~ you know: to BE HER. I am ME. I have a method of lifting the lid on any and all mental mass that may develop in terms of life and the balance of expectation, and WHAT IS! It is no accident. It is me, being very determined to NOT GO DOWN THAT ROAD. Part of the natural way I have of dealing with heavy thought and mental torture, is to write out what I can about it. The more detail I can throw in, the more it releases it's 'clutches' on me, and I carry on without its negative influence.....
I mean, you can 'SIT IN IT' for a whole Lifetime, if you really WANT TO. But I figure that's a horrible way to LIVE. I would not call it living. It's like....there's an apple. You see an apple lying in a muddy ditch. You go over, and decide to pick it up....that was YOUR decision, right?! YOU picked it up.
Now what are you going to DO with it?! You could hold onto it like grim death.... or you could let it go........
[End]