Not another day of it....
April 13, 2021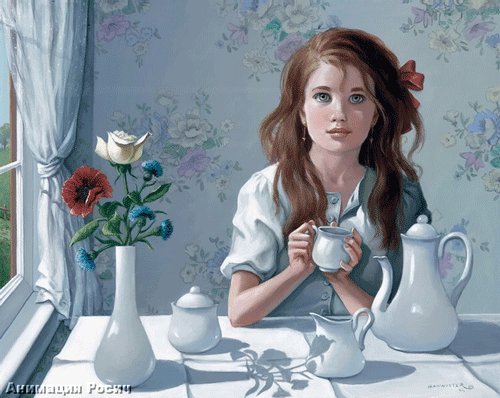 Good grief. What a DAY. If there were 50 ways for something to go wrong, then today would have been on the top of the grid! Honestly. It has just been too awful. I doubt I could do anything to have stopped the flow of things, the way it turned out!
Firstly, my daughter, who has some kind of flu bug (and been tested but does not have covid) has been here for 2 weeks straight. Now normally that may not have much significance to those who are mere spectators of my life through my writings. No it would not convey anything much but to be real about it, it's hell on wheels.
Why?! Well because she has certain habits that can wrap you up in a big dark cloud of upset faster than a speeding bullet - and usually all generated by some fiend that lives in the background of her mind. I did nothing. I sit here, with a good-roads, good- weather kind of readiness, to BE HERE for her any time she wants attention. This is regular and so often I sometimes wonder where MY life went?!
Seriously: have you ever known someone around who EVERYTHING GOES WRONG. All the time? Well.... there you have it. In a nutshell, that's what it's like, and sometimes I just want to escape ...anywhere at all. But I'm someone who lives in this chair 24/7...... I've not been out the front door since November (or thereabouts) 2019.
She just left to meet up with Lauren, a depressed and totally caved in girl who never ever gives my girl the attention she craves; why? Because she herself is another for whom Life Done Me Wrong! Oh GOD....
Now.... to help me unravel. I am writing. But I fear it's not enough. I might do an audio and leave the link here - I wonder if TALKING about it may reap more reward.. in the form of relief - or release from the dispair I feel after such a day as today.






Link:

https://voca.ro/15R2OIB9to3U