FINALLY....
April 8, 2021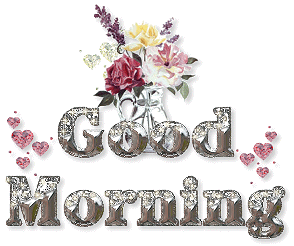 Finally I have what I want.... my preferences are sorted! For the longest time, I have wanted to change the wide look of my journal, and have smaller margins on either side, and simply have a fairly regular size for writing and publishing my journal. It was a mystery to me really - but I could not seem to get my head around HOW I could change it.
Then one day recently, I was visiting a journal which I have in my favourites, when I noticed that he had a much smaller page compared to mine! I was mystified and wondered how on earth he achieved that distinct difference. So I went looking. I tried the forum boards. It did not look like that person had been here for a long time.
Failing to really find anything significant to answer my particular queries, I was about to stop looking, when I spied an email address to the owner and manager of this site! So I decided to send him an email... The result is as you see... I no longer have a 5 mile wide page! Isn't that WONDERFUL?!!