Utter relief and other stuff....
April 7, 2020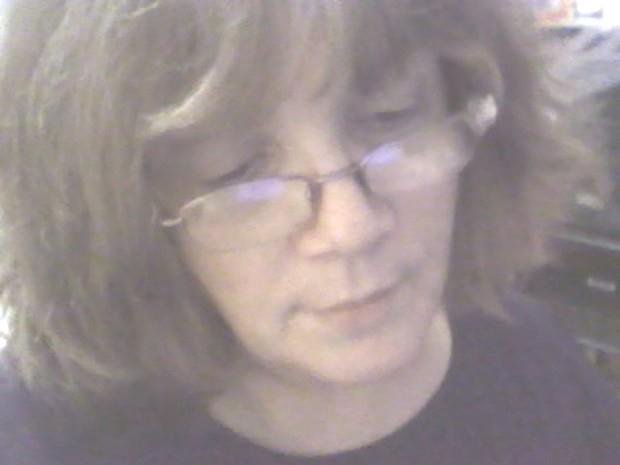 A couple of days ago... we were all holding our breaths. Someone in the family had to go for a test for covid-19 - my girl who'd only been in the medical center job for such a short time: one of the doctor's there had found out that a new patient was tested 'positive' for covid-19! We were on another echelon for a few days - a feeling hard to define - kind of like ELSEWHERE...
So when we go the news today that she tested NEGATIVE to the virus ...... well, can you imagine?!! The room righted itself, we call came back from HELL and began to smile, and carrying on living...

Phew. I never want to feel like THAT again right?!! SO .... how are YOU doing? If I could throw a protective blanket over us all, I would.... Just wanted to post this GOOD NEWS...