Sunday from my side of the planet...
July 10, 2017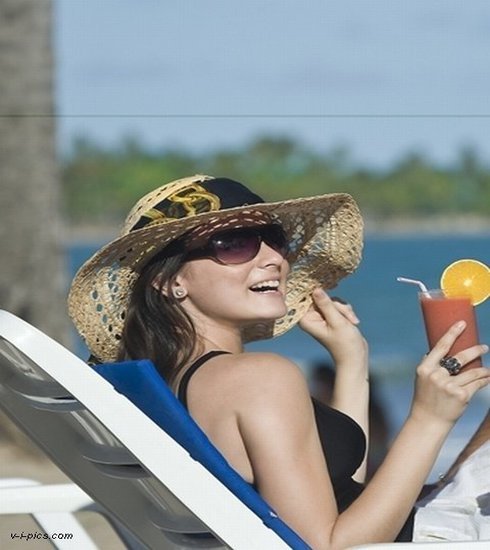 Hello how have you been! I can't believe how fast this year has gone by already July! I realised suddenly and with a bit of a shock too, that I had't been over for a visit here in a long time. Things have been progressing along very nicely too: I've lost at least 2 stone in weight with my dedication to exercise ~ I have managed to get it up to 2.5 hours per day, plus using my ab doer twist machine, I have found a way to have a 'rowing' action which does an enormous lot of good in adding to speeding weight loss! Who knew you could sit in a chair and lose weight like that?! Oh boy it's exciting!
What other news is there...... Well with a 'vote of confidence' in me, the Specialist from the Vascular clinic rang a couple of weeks back and said don't worry about coming in, to put it back to next month! Fantastic! I was SO pleased! It means she is confident enough in my disciplined routines both with the shakes dieting and the exercise, plus we do the pressure bandaging at home, to let it go another month!
Now added to this, is the fact that the car door (the passenger side) broke - the lock broke - which means I cannot get into our car as such... It would be too unrealistic for me to try and get into the back seat so I rang them up the other day to cancel that appointment and I put it out there that I am going so well, it won't be any problem at all to wait until things are better logistically speaking. I mean; I didn't tell them the car was broken, I simply said I'd not be keeping my appointment but I wanted to let them know how very well I am doing! A shirt I once could not do up the buttons on is now being worn as a dress! I need 3 safety pins to hold up my slacks! LOL.. . when things are going better financially, we'll not only get the car door fixed, but I'll get some new clothes too to FIT me properly!
Now . . . isn't that a NICE PROBLEM to have?! Hope you're doing great.
Ciao for now. . . .