June 2021
FOB Be Fixed
June 6, 2021

On Friday after DJ & me arrived home after seeing his podiatrist one of his big toes has a nasty painful fungus. We go back on Tuesday meh the doctor she is awesome just the parking in that area es mierda. We are walking & walking & walking to get to my car I was surprised to see my FOB missing another button & looking bad. Hubby called the same company that helped him out when he lost his car keys at work wow feels like so long ago. The dude that came by it took him a wee over an hour I appreciated hubby dealing with stuff 'cause my body was in so much pain.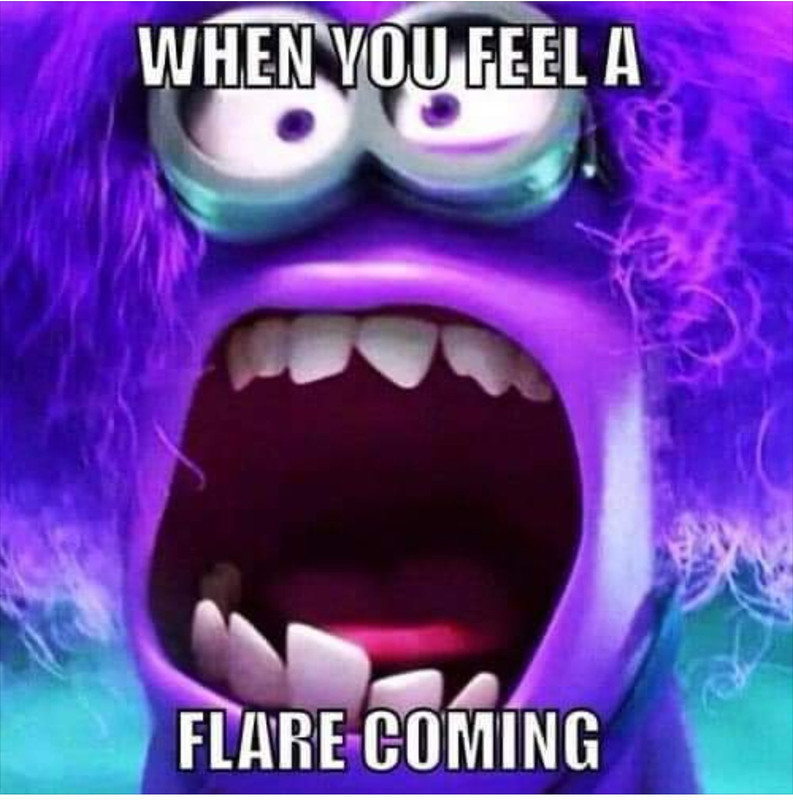 It was cheaper than what hubby paid for his lost car key grateful for that the dude did a nice job now I have extra keys lol. When we first purchased the Chevy it came with 2 FOBS, I lost one of them I know it's in the house in some vortex years ago. It went from 5 buttons to 4 not sure why no matter it's a working.




Sav got herself a new job she is working for the Sheriff's department as a jailer. That worries me I believe she is also working the night shifts if I can recall. I need to ask her more about it right now she is still in Oklahoma. I am so fucking happy for Sav & so fucking proud of her.

I am going to read before we chow down on our Domino's pizza left overs.